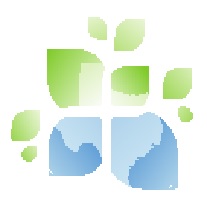 We are sorry to say,
due to ongoing software problems at our website company,
our online 2018 TEAM Texas registration is not open at this time.



Please be reading "The Pursuit"
for information regarding when it will again be available.



If you are not presently receiving "The Pursuit" weekly e-mail
regarding TEAM Texas updates,
please contact Vicki Junck at

tgaofficemanager@gmail.com

.



We thank you for your patience as our web company is working on this.