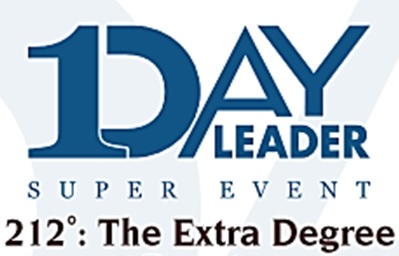 January 27, 2018
9:30 am - 3:00 pm
Crosspointe Community Church
Kilgore, Texas

With Ken Love, Plenary Speaker and Lead Pastor Equipper
Only $25 for your entire church group


(plus the cost of a $5 box lunch per person)
This event is a comprehensive training for all church leaders and specialized minitiry participants,
including Children's Ministry, Youth Ministsry, Worship, and Church Board/Lay Leaders.
It has something for every area,
the cost is super low,
and it promises to be a big help to your congregation.
CHURCH LOCATION:
1640 FM 1252 E., Kilgore, TX 75662
HOTEL INFORMATION:
Comfort Suites (for Friday, Jan. 26)
1210 Hwy. 259 N., Kilgore, TX 75662
Ph: 903-984-2385
$94.99 + tax
(To receive this rate, room must be booked before Fri., Jan. 5. Mention "TGA."
Room selection is limited, so book early.)
Click
HERE
for EVENT INFORMATION
Click
HERE
for CHURCH REGISTRATON